50th Annual Pennsylvania Al-Anon Convention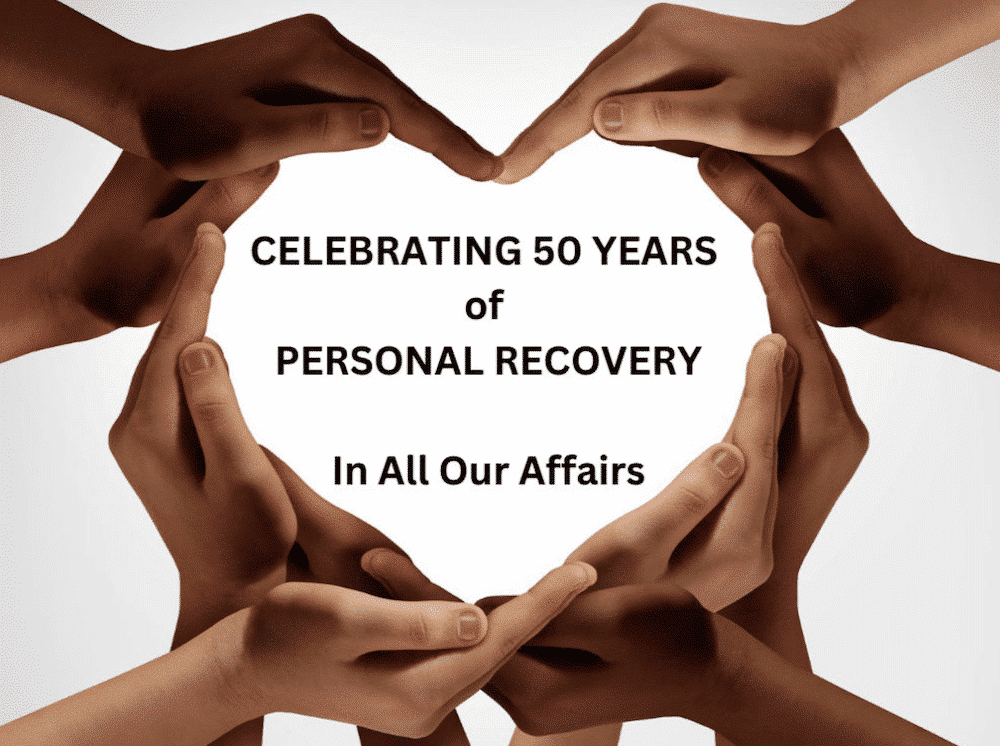 The 50th Annual
PA Al-Anon Convention
will be held June 9 – 11, 2023
at Susquehanna University
in Selinsgrove, Pennsylvania
Registration is closed
Please join us in celebrating our 50th Annual Convention! This weekend of personal recovery will showcase a WSO Trustee-at-Large speaker on Friday night, followed by Al-Anon and A.A. speakers on Saturday night, and a special PA Area member as our Sunday Spiritual Speaker. Engage in thought-provoking workshops, participate in our traditional basket raffles, and try your luck with 50/50 chances. Don't miss the 50th celebration dance party, complete with cake! This weekend of fellowship, learning, and heartfelt sharing of experiences, strength, and hope will surely enrich your soul.
The ONLINE ONLY registration and payment deadline is Friday, May 26, 2023, at 11:55 pm. This date is final and will not be extended.
Here are some Basket Donation Ideas for Groups and Districts.
Things you need to know
Must be 18 years or older to attend.

There will NO walk-in registrations.

All participants must register online before the deadline below, even if they are only attending Saturday for the workshops.
Linens: If you plan to bring your own linens, you can save $20. Use the NOLINENS coupon on checkout. Click the blue bar at the top of the check out page to enter the coupon.
All rooms at Susquehanna University Elm Village have AC and elevators. They are suite-style with 2 singles and 1 double; shared toilet, shower, and double sink. They have an unstocked kitchen with a refrigerator and microwave. There is a sofa and 2 chairs. Singles are first come, first served. Please note: Early registration is highly recommended, especially for 

suite-mate requests for all 4 to be in the same suite

.
Any person registering for a double room without a roommate will be assigned a roommate.
Convention sign-in begins at 3:00 pm on Friday, June 9th.
Rooms will not be available until this time.
The ONLINE ONLY registration and payment deadline is Friday, May 26, 2023, at 11:55 pm.

This date is final and will not be extended

.
NO Refunds will be given. Registrations are transferable, but not refundable.
Wi-Fi is available.
If paying by Check, make check out to: PA AL-ANON ASSEMBLY CONVENTION and MAIL TO: PA AFG ASSEMBLY, PO BOX 100, MONT ALTO, PA 17237-0100
Workshops
Working the 12 Steps in 15 Minutes: An interactive workshop using instructional handout sheets.
Tuning In with the Traditions in the Family and the Group.
Using the Al-Anon Tools for Recovery: CAL, Slogans, Steps and Traditions, Meetings, Sponsorship, Phone Calls, Prayer, Meditation, Service, Higher Power.
Resentment: Holding On or Letting Go?
Setting Boundaries: Focusing on Myself, Not Unacceptable Behaviors.
Writing for The Forum: Reaching Others While Helping Myself.
Transforming Loss & Grief Through the Lens of Al-Anon.
Embracing and Handling Conflict in Relationships at Home and Work.
WHAT TO BRING (University does not supply these items):
If your registration includes the linen package, the linens (2 sheets/pillow case, thin blanket, 2 towels & 1 washcloth) will be placed on your bed. 
If you used the NOLINEN coupon, please bring your own sheets & towels.
Please note: Everyone needs to bring a pillow!!
Hangers
Night light
Water bottle
Coffee pot for your room, if desired
Coffee travel mug
Phone charger
Toiletries
Want to help?
Those attending the Convention who'd like to help with a workshop are invited to email [email protected] for more information.
Find your District number
If you don't know what District you are in, check out our PA Meeting Finder. Find your meeting, then click the name. In the meeting details, your District number is listed right above the "Share" button. To find your meeting, you can search by county or by city, then scroll.
For Al-Anon members from another state, Welcome! We're glad to have you. As for the District number, just pick one. It doesn't matter which one. This information only applies to members in PA.
Help a friend
Do you have a friend or fellow member that doesn't have a computer or smartphone? As we are unable to provide a printable registration form, consider helping them out by offering to enter their registration for them, either on your phone or on a computer. If they don't feel comfortable sharing their credit card information with you, simply let them know where they can mail their check. The address is available when you check out.
We look forward to enjoying everyone's "Experience, Strength, and Hope" at this event.
We'll see you at Susquehanna University!
Susquehanna University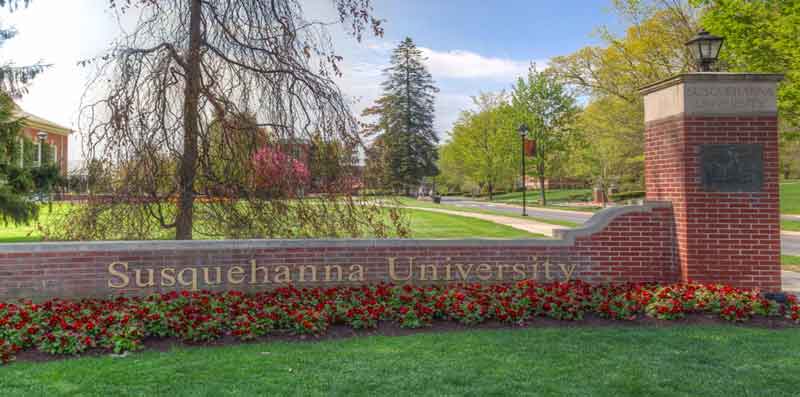 514 University Avenue, Selinsgrove, PA 17870